USA Gardening - Region 6
Alabama, Arkansas, Florida, Georgia, Kentucky, Louisiana, Mississippi, North Carolina, South Carolina, Tennessee, Virginia.
The following nectar plants (flowers) will attract all the common butterflies of region 6.
Buddleia, Heliotrope, Lantana, Milkweed, Mint, Pentas, Porterweed, Verbena and Zinnias.

Listed below are the butterflies common to this region and the important host plants that will attract them.
(Common names followed by latin)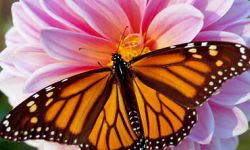 Monarch (Danaus plexippus)

Milkweeds
Asclepias syriaca
A.incarnata
A.speciosa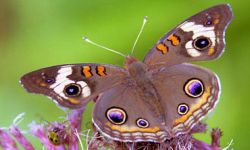 Buckeye (Junonia coenia)

Snapdragon
Antirrhinum spp.
Verbena
Verbenaceae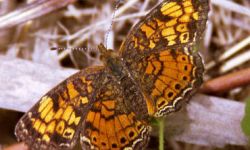 Pearl Crescent (Phyciodes tharos)

Asters
Astaraceae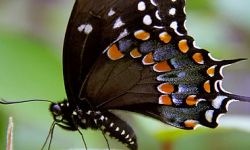 Spicebush Swallowtail (Papilio troilus)

Spicebush
Lindera benzoin
Sassafrass
Sassafrass albidum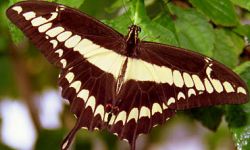 Giant Swallowtail (Papililo cesphontes)

Wild Lime
Zanthoxylum
Citrus
Ruta spp.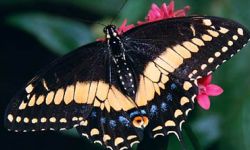 Black Swallowtail (Papilio polyxenes)

Carrot
Daucus carota
Fennel
Foeniculum vulgare
Parsley
Petroselinum crispum
Dill
Anethum graveolens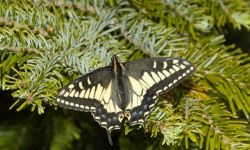 Anise Swallowtail (Papilio zelicaon)

Carrot
Daucus carota
Fennel
Foeniculum vulgare
Parsley
Petroselinum crispum
Dill
Anethum graveolens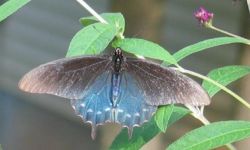 Pipevine Swallowtail (Battus philenor)

Pipevines
Aristolochia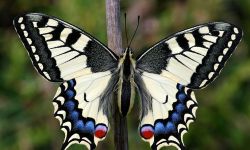 Old World Swallowtail (Papilio machaon)

Sage
Artemisia spp.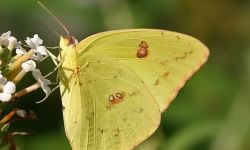 Cloudless Sulphur (Phoebis sennae)

Wild Senna
Cassia spp.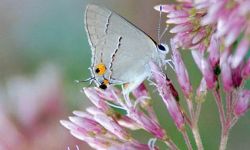 Grey Hairstreak (Strymon melin)

Pea
Fabaceae
Mallow
Malvaceae
Beans
Phaseolus
Clovers
Trifolium
Mallow
Malva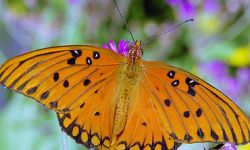 Gulf Fritillary (Dione vanillae)

Passion Vine
Passiflora spp.
The Butterfly Farm is always first on my list of things to do when in Aruba. Thank you for the friendly, kind, educated staff. We are always made to feel welcome when visiting!

visited Nov 10, 2017 - one of twelve visits = each time we are in Aruba. Staff is knowledgable, courtieous and will go out of their way to be of help. Owner is PASSIONATE. Would ... read more

We visited the Butterfly Farm last week (From the cruise Holland America) and it was fascinating. Would you tell me who did the painting outside in front of your facility. Was it ... read more

This was one of the highlights of our trip. We were there on October 24, 2013 on a land excursion we had signed up for. Learned so much and our guide was delightful. What a wond ... read more

Is there anything more beautiful than a butterfly? Your gardens are amazing beyond words. Thank you so much for existing and educating!