USA Gardening - Region 6
Alabama, Arkansas, Florida, Georgia, Kentucky, Louisiana, Mississippi, North Carolina, South Carolina, Tennessee, Virginia.
The following nectar plants (flowers) will attract all the common butterflies of region 6.
Buddleia, Heliotrope, Lantana, Milkweed, Mint, Pentas, Porterweed, Verbena and Zinnias.

Listed below are the butterflies common to this region and the important host plants that will attract them.
(Common names followed by latin)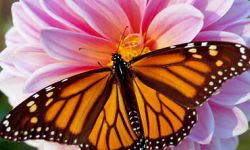 Monarch (Danaus plexippus)

Milkweeds
Asclepias syriaca
A.incarnata
A.speciosa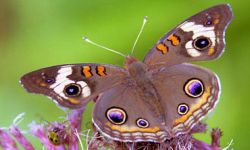 Buckeye (Junonia coenia)

Snapdragon
Antirrhinum spp.
Verbena
Verbenaceae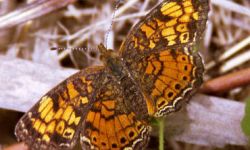 Pearl Crescent (Phyciodes tharos)

Asters
Astaraceae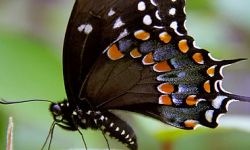 Spicebush Swallowtail (Papilio troilus)

Spicebush
Lindera benzoin
Sassafrass
Sassafrass albidum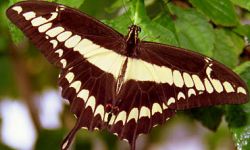 Giant Swallowtail (Papililo cesphontes)

Wild Lime
Zanthoxylum
Citrus
Ruta spp.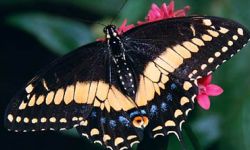 Black Swallowtail (Papilio polyxenes)

Carrot
Daucus carota
Fennel
Foeniculum vulgare
Parsley
Petroselinum crispum
Dill
Anethum graveolens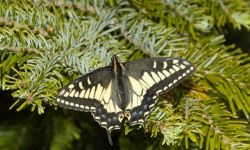 Anise Swallowtail (Papilio zelicaon)

Carrot
Daucus carota
Fennel
Foeniculum vulgare
Parsley
Petroselinum crispum
Dill
Anethum graveolens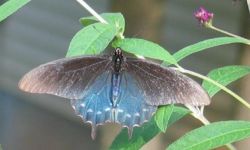 Pipevine Swallowtail (Battus philenor)

Pipevines
Aristolochia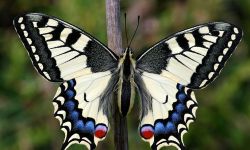 Old World Swallowtail (Papilio machaon)

Sage
Artemisia spp.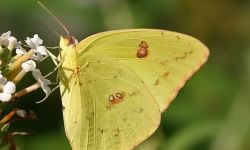 Cloudless Sulphur (Phoebis sennae)

Wild Senna
Cassia spp.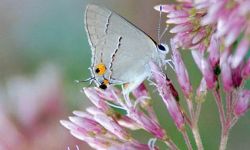 Grey Hairstreak (Strymon melin)

Pea
Fabaceae
Mallow
Malvaceae
Beans
Phaseolus
Clovers
Trifolium
Mallow
Malva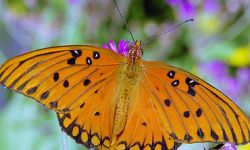 Gulf Fritillary (Dione vanillae)

Passion Vine
Passiflora spp.
Es war wunderbar und hat uns sehr gut gefallen. Vielen Dank

I just visited the butterfly farm in St. Marten, and it was very good. I came from Freedom of the Seas, a cruise ship about 5 days ago.

We had a great time visiting in St. Martin. The butterflies were beautiful as was the talk by our well informed guide. My only regret is we didn't get to spend more time as the O ... read more

My wife and I visited the Butterfly Farm and we were very impress with the beautiful butterflies. I am ordering some asclepias-curassavica (milkweed) seeds, hoping to help in this ... read more

I took my 48 year old sister who is very ill from MD to your Butterfly Farm in St. Martin. This was her dream trip. Thank you for the great day that she will never forget.