USA Gardening - Region 1
The following nectar plants (flowers) will attract all the common butterflies of region 1.
Buddleia, Heliotrope, Lantana, Milkweed, Mint, Pentas, Porterweed, Verbena and Zinnias.

Listed below are the butterflies common to this region and the important host plants that will attract them.
(Common names followed by latin)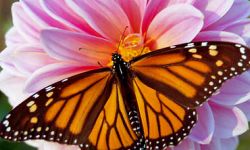 Monarch (Danaus plexippus)

Milkweeds
Asclepias syriaca
A.incarnata
A.speciosa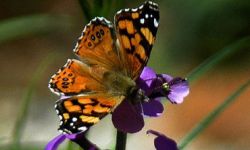 West Coast Lady (Vanessa annabella)

Hollyhocks

Alcea rosea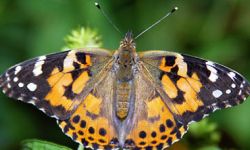 Painted Lady (Vanessa cardui)

Hollyhocks
Alcea rosea
Sunflower
Helianthus spp.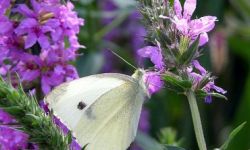 Cabbage White (Pieris rape)

Garden Nasturtium
Tropaeolum majus
Cabbage
Brassica spp.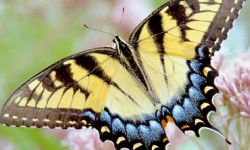 Western Tiger Swallowtail (Papilio rutulus)

Wild Plums and Cherries
Prunus spp.
Aspens and Willows
Salix spp.
Poplars
Populus spp.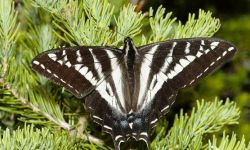 Pale Swallowtail (Papilio eurymedon)

Wild Lilacs
Ceanothus spp.
Wild Plums and Cherries
Prunus spp.
Buckthorns
Rhamnus spp.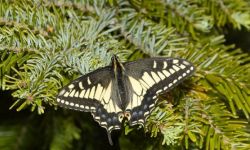 Anise Swallowtail (Papilio zelicaon)

Carrot
Daucus carota
Fennel
Foeniculum vulgare
Parsley
Petroselinum crispum
Dill
Anethum graveolens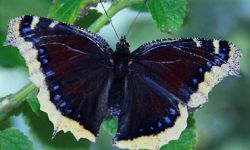 Mourning Cloak (Nymphalis antiopa)

Aspens and Willows
Salix spp.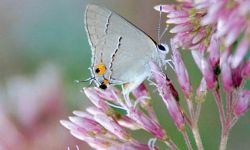 Grey Hairstreak (Strymon melinus)

Pea
Fabaceae
Mallow
Malvaceae
Beans
Phaseolus
Clovers
Trifolium
Mallow
Malva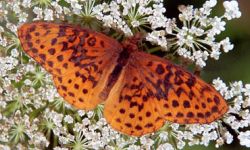 Meadow Fritillary (Boloria bellona)

Violets
Viola spp.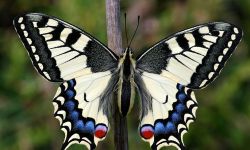 Old World Swallowtail (Papilio machaon)

Sage
Artemisia spp.
We visited the butterfly farm on February 24th, our last day on Aruba. Our tour guide was very informative and the entire staff was friendly. What a beautiful and relaxing environm ... read more

Had a wonderful day at the farm with the beautiful butterflies at St Maarten, staff was great and we learned a lot about how to care for the butterflies. Thank you.

Hi,great place to visit. Learned a lot. Nov.trip 2013 . St.martin

This was my first visit to St. Marteen. I was really excited for the Butterfly Farm tour and I was not disappointed! I love butterflies and I was very happy to learn ways to foster ... read more

We had a marvelous time at The Butterfly Farm. Not only did we have the chance to interact with some of the most beautiful butterflies in the world, but we learned an enormous amo ... read more