USA Gardening - Region 5
Illinois, Iowa, Kansas, Minnesota, Missouri, Nebraska, North Dakota, Oklahoma, South Dakota, Wisconsin, southeast Manitoba.
The following nectar plants (flowers) will attract all the common butterflies of region 5.
Buddleia, Heliotrope, Lantana, Milkweed, Mint, Pentas, Porterweed, Verbena and Zinnias.

Listed below are the butterflies common to this region and the important host plants that will attract them.
(Common names followed by latin)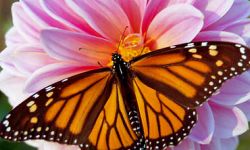 Monarch (Danaus plexippus)

Milkweeds
Asclepias syriaca
A.incarnata
A.speciosa
Pipevine Swallowtail (Battus philenor)

Pipevines
Aristolochia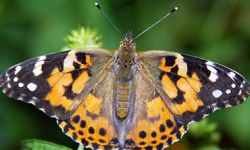 Painted Lady (Vanessa cardui)

Hollyhocks
Alcea rosea
Sunflower
Helianthus spp.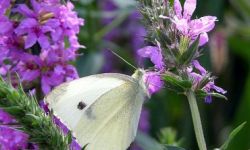 Cabbage White (Pieris rape)

Garden Nasturtium
Tropaeolum majus
Cabbage
Brassica spp.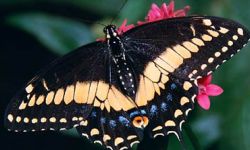 Black Swallowtail (Papilio polyxenes)

Carrot
Daucus carota
Fennel
Foeniculum vulgare
Parsley
Petroselinum crispum
Dill
Anethum graveolens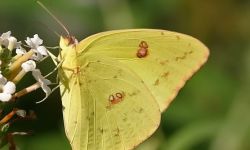 Cloudless Sulphur (Phoebis sennae)

Wild Senna
Cassia spp.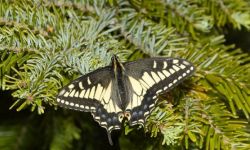 Anise Swallowtail (Papilio zelicaon)

Carrot
Daucus carota
Fennel
Foeniculum vulgare
Parsley
Petroselinum crispum
Dill
Anethum graveolens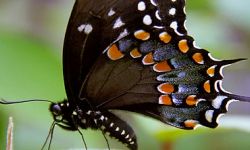 Spicebush Swallowtail (papilio troilus)

Spicebush
Lindera benzoin
Sassafrass
Sassafrass albidum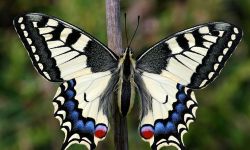 Old World Swallowtail (Papilio machaon)

Sage
Artemisia spp.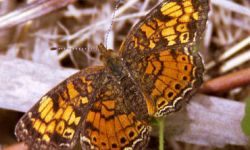 Pearl Crescent (Phyciodes tharos)

Asters
Astaraceae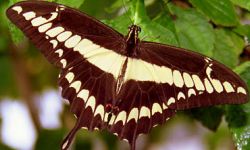 Giant Swallowtail (Papililo cesphontes)

Wild Lime
Zanthoxylum
Citrus
Ruta spp.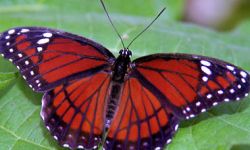 Viceroy (Limenitis archippus)

Wild Plums and Cherries
Prunus spp.
Poplars
Populus spp.
Willows
Salix spp
We absolutely loved the Butterfly Farm! One of the most unique excursions one can take on St. Martin. We'd been there once before and could never capture those elusive blue creatu ... read more

We were there last summer. All I can say it's an incredible place. Estuvimos alli el verano pasado. Todo lo que puedo decir que es un lugar increible. Gecen yaz oradaydik. Butun ... read more

just a note to say, Had a wonderful time on my visit to your place. Was very interesting as well as beautiful. And all of the staff were just so nice. Thank you again

Such a beautiful butterfly farm! Very well maintained and peaceful. So many gorgeous amazing butterflies! Our tour guide was very informative. I learned more about butterflies in t ... read more

We visited the butterfly farm in Aruba last week while on a cruise. The guide was so informative. Thanks.