USA Gardening - Region 4
New Mexico, Texas
The following nectar plants (flowers) will attract all the common butterflies of region 4.
Buddleia, Heliotrope, Lantana, Milkweed, Mint, Pentas, Porterweed, Verbena and Zinnias.

Listed below are the butterflies common to this region and the important host plants that will attract them.
(Common names followed by latin)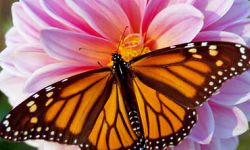 Monarch (Danaus Plexippus)

Milkweeds
Asclepias syriaca
A.incarnata
A.speciosa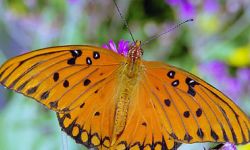 Gulf Fritillary (Dione Vanillae)

Passion Vine
Passiflora spp.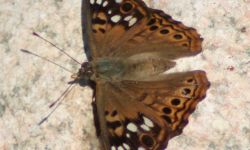 Hackberry Butterfly (Asterocampa celtis)

Hackberry
Celtis spp.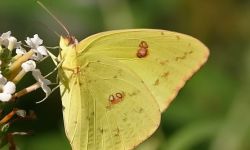 Cloudless Sulphur (Phoebis sennae)

Wild Senna
Cassia spp.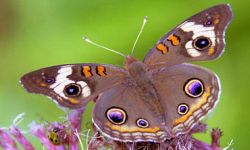 Buckeye (Junonia coenia)

Snapdragon
Antirrhinum spp.
Verbena
Verbenaceae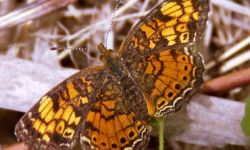 Pearl Crescent (Phyciodes tharos)

Asters
Astaraceae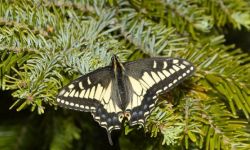 Anise Swallowtail (Papilio zelicaon)

Carrot
Daucus carota
Fennel
Foeniculum vulgare
Parsley
Petroselinum crispum
Dill
Anethum graveolens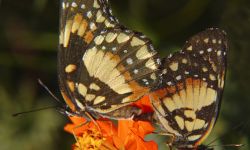 Bordered Patch (Chosyne lacinia)

Sunflowers
Helianthus spp.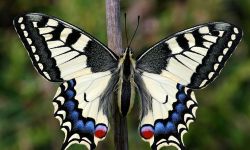 Old World Swallowtail (Papilio machaon)

Sage
Artemisia spp.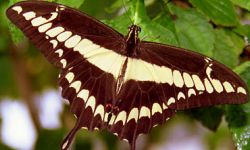 Giant Swallowtail (Papililo cesphontes)

Wild Lime
Zanthoxylum
Citrus
Ruta spp.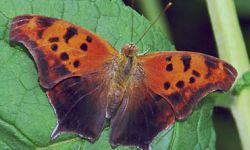 Question Mark (Polygonia interrogations)

Hackberries
Celtis spp.
Nettles
Urtica spp.
Elms
Ulnus spp.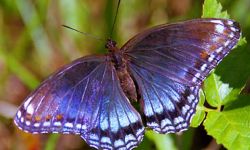 Red-spotted Purple (Limentis astyanax)

Willows
Salix spp.
Wild Cherry
Prunus
What a magnificent example of preserving nature. Our visit in St Marten was one of the highlights.

The Butterfly Farm is always first on my list of things to do when in Aruba. Thank you for the friendly, kind, educated staff. We are always made to feel welcome when visiting!

The Butterfly Farm was by far my favorite adventure on mine & my husband's honeymoon. I was so inspired by the experience, I even later got an atlas moth tattoo! Would love to some ... read more

Last week while in St. Maarten vacationing with family, we visited the Butterfly Farm. It was one of the highlights of our trip!! What a beautiful, special place. What a great v ... read more

A very special visit while recently on a cruise. It was something that I will not forget.