USA Gardening - Region 4
New Mexico, Texas
The following nectar plants (flowers) will attract all the common butterflies of region 4.
Buddleia, Heliotrope, Lantana, Milkweed, Mint, Pentas, Porterweed, Verbena and Zinnias.

Listed below are the butterflies common to this region and the important host plants that will attract them.
(Common names followed by latin)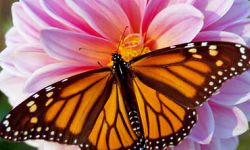 Monarch (Danaus Plexippus)

Milkweeds
Asclepias syriaca
A.incarnata
A.speciosa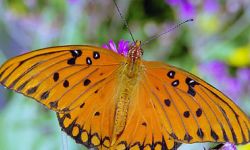 Gulf Fritillary (Dione Vanillae)

Passion Vine
Passiflora spp.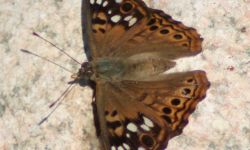 Hackberry Butterfly (Asterocampa celtis)

Hackberry
Celtis spp.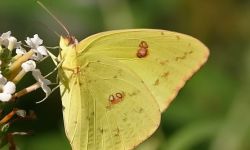 Cloudless Sulphur (Phoebis sennae)

Wild Senna
Cassia spp.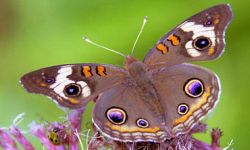 Buckeye (Junonia coenia)

Snapdragon
Antirrhinum spp.
Verbena
Verbenaceae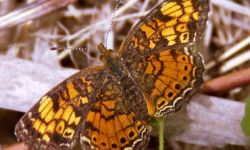 Pearl Crescent (Phyciodes tharos)

Asters
Astaraceae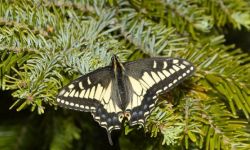 Anise Swallowtail (Papilio zelicaon)

Carrot
Daucus carota
Fennel
Foeniculum vulgare
Parsley
Petroselinum crispum
Dill
Anethum graveolens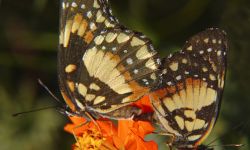 Bordered Patch (Chosyne lacinia)

Sunflowers
Helianthus spp.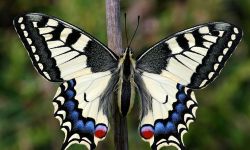 Old World Swallowtail (Papilio machaon)

Sage
Artemisia spp.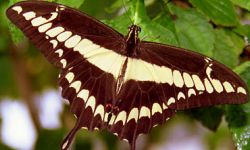 Giant Swallowtail (Papililo cesphontes)

Wild Lime
Zanthoxylum
Citrus
Ruta spp.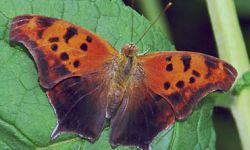 Question Mark (Polygonia interrogations)

Hackberries
Celtis spp.
Nettles
Urtica spp.
Elms
Ulnus spp.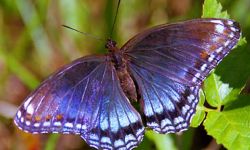 Red-spotted Purple (Limentis astyanax)

Willows
Salix spp.
Wild Cherry
Prunus
We just returned from a cruise where we visited the Butterfly Farm in St. Maarten. It was well worth visiting. We saw a variety of beautiful butterflys and learned a great deal a ... read more

This was a highlight of our St. Maarten trip for me. The people were very knowledgeable and informative. Beautiful experience. I would go back if I have the opportunity.

It has been years since I have visited you. I just found your business card in my drawer and decided to see if you are still around.. Yay! Can't wait to visit again...

The farm was so fun and pretty. The butterflies were just amazing!!!

Wie geht es euch nach dem Hurikan Irmi?