USA Gardening - Region 4
New Mexico, Texas
The following nectar plants (flowers) will attract all the common butterflies of region 4.
Buddleia, Heliotrope, Lantana, Milkweed, Mint, Pentas, Porterweed, Verbena and Zinnias.

Listed below are the butterflies common to this region and the important host plants that will attract them.
(Common names followed by latin)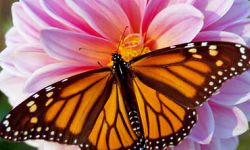 Monarch (Danaus Plexippus)

Milkweeds
Asclepias syriaca
A.incarnata
A.speciosa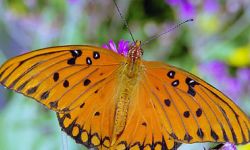 Gulf Fritillary (Dione Vanillae)

Passion Vine
Passiflora spp.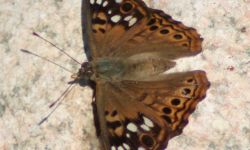 Hackberry Butterfly (Asterocampa celtis)

Hackberry
Celtis spp.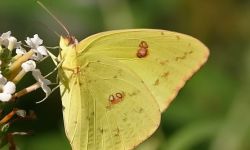 Cloudless Sulphur (Phoebis sennae)

Wild Senna
Cassia spp.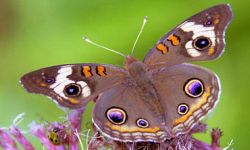 Buckeye (Junonia coenia)

Snapdragon
Antirrhinum spp.
Verbena
Verbenaceae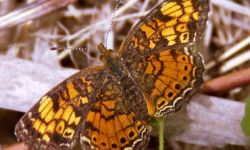 Pearl Crescent (Phyciodes tharos)

Asters
Astaraceae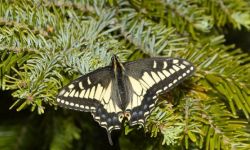 Anise Swallowtail (Papilio zelicaon)

Carrot
Daucus carota
Fennel
Foeniculum vulgare
Parsley
Petroselinum crispum
Dill
Anethum graveolens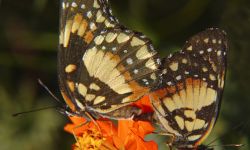 Bordered Patch (Chosyne lacinia)

Sunflowers
Helianthus spp.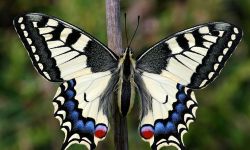 Old World Swallowtail (Papilio machaon)

Sage
Artemisia spp.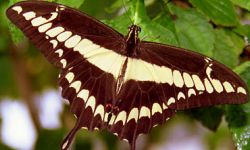 Giant Swallowtail (Papililo cesphontes)

Wild Lime
Zanthoxylum
Citrus
Ruta spp.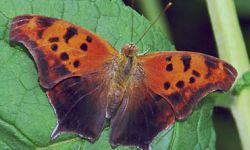 Question Mark (Polygonia interrogations)

Hackberries
Celtis spp.
Nettles
Urtica spp.
Elms
Ulnus spp.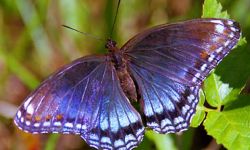 Red-spotted Purple (Limentis astyanax)

Willows
Salix spp.
Wild Cherry
Prunus
We visited your butterfly farm on our recent visit to St. Martin (March 28, 2012). It was beautiful and amazing to see such a variety of butterflies and learn how to raise them in ... read more

We visited the Butterfly Farm in February 2012 and it was so amazing I feel as though I dreamt it! What a wonderful exhibit and our guide was knowledgeable and fun! We will definit ... read more

My wife Judy and I came for a visit on the recommondation of Gloria Maley, I know we went back 3 times after that. Thank you ever so much for the added knowledge and beauty.

We had a wonderful time at your farm. I wish we had more time though. Tour from Independence of the Seas 11/19/2013. We live in central Florida and will get right on the gardening. ... read more

Loved it!!