USA Regional Guide - Intro
This section of the Butterfly Gardening Guide identifies by USA region the most common and easiest butterflies to attract to your garden.

Select your region to find photos. of the butterflies in your region with the important host plant listed next to them.

Very big thank you to Paul A. Opler for letting us use his excellent photos to help identify your butterfly visitors.
Additional photos. by photos by Oscar Gutierrez.
www.ogphoto.com

Click on your area below, or select your region in the right menu: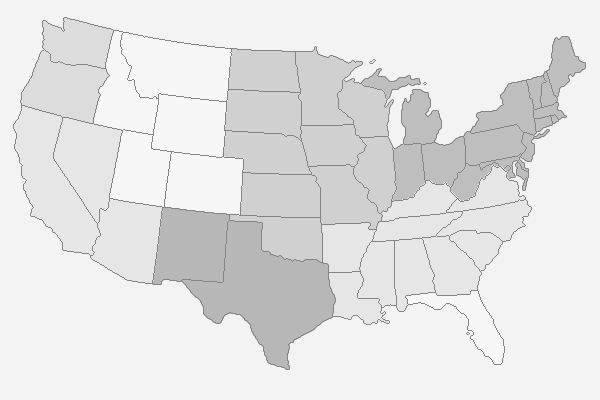 We just returned from our Caribbean cruise not too long ago. Our trip to the Butterfly Farm was definately one of the highlights, in fact it was the first onshore activity we signe ... read more

It was a delight to visit your butterfly farm in St Maarten. Thank-you for the information while there and info to find back home. We will be ordering milkweed seeds for our garden ... read more

My boyfriend and I visited the butterfly farm in Aruba in March, 2012. We had a wonderful young lady as our informative teacher/guide. The butterfly's were beautiful and we took ... read more

We absolutely loved the Butterfly Farm! One of the most unique excursions one can take on St. Martin. We'd been there once before and could never capture those elusive blue creatu ... read more

Just visited the butterfly farm on St. Maarten - fantastic! A lovely, peaceful place to visit, excelletn viewing of the species, very informative guide. Highly recommended!